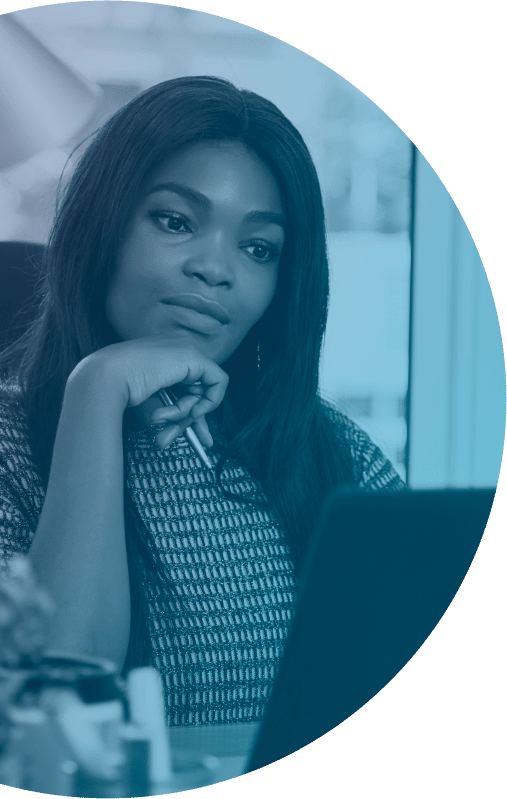 ---
---
---
---
The Marigold Project is the Social Enterprise that focuses exclusively on providing career guidance, leadership support, and mentorship to disadvantaged individuals of color in the U.S. and women in the Global South.
Services and support are delivered primarily via virtual, individual, and group interactions.
Scholarships to participate in Strategic Transitions Events are offered to select clients based on merit.