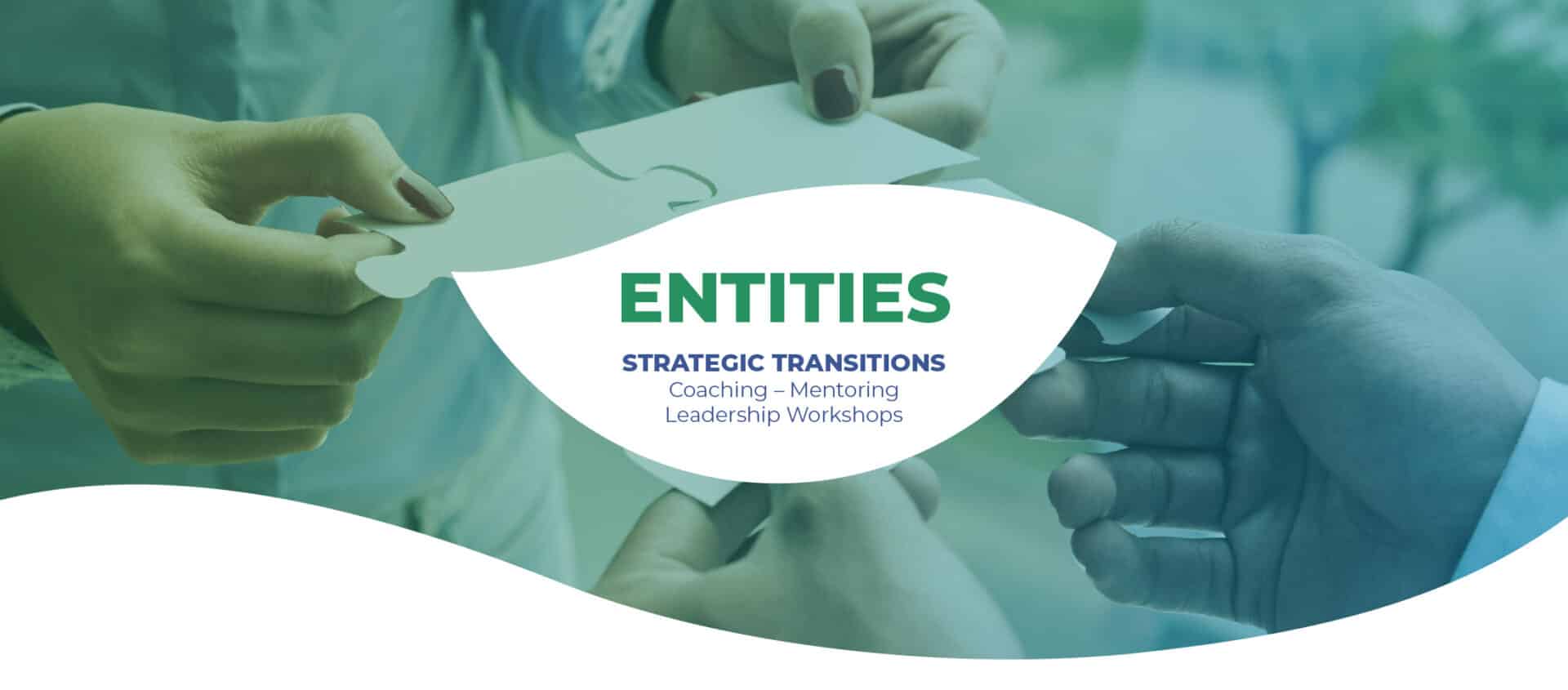 Yonette founded Strategic Transitions with the mission of helping individuals in diverse fields define, shape, and actualize their professional landscapes. Through Strategic Transitions she aims to create a virtual network to support strategic thinkers globally; support and catalyze rising, existing and maturing talent; and help individuals maintain and achieve their professional goals.
Drawing from her wisdom and her love of gardening, Dr. Thomas reflects on how a particular plant can survive under conditions that are less than ideal, but with the right soil makeup, irrigation, and amount of light that same plant is able to thrive. Dr. Thomas has a desire to help individuals to find and gain access to their ideal professional setting, equipped with the specific environmental factors that will enable them not simply to be successful, but to thrive both personally and professionally.
Providing you access to insight that empowers you to achieve your fullest potential.