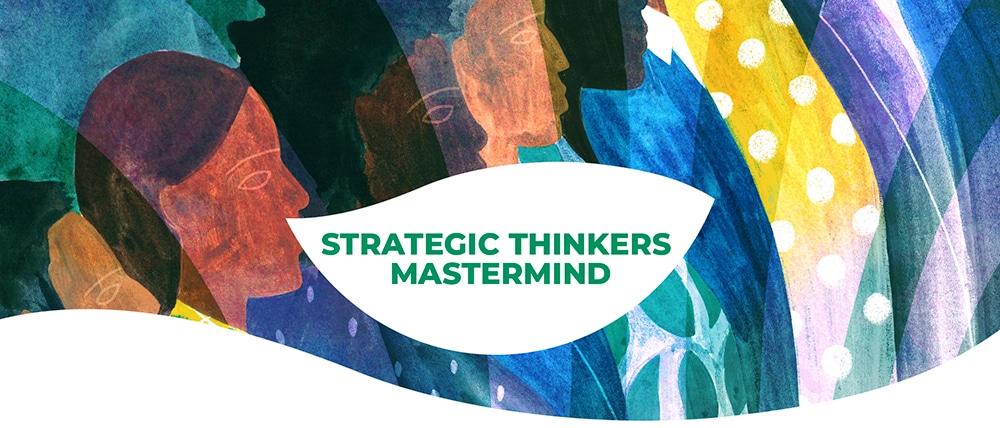 If you need support leveraging your current achievements to propel you to the next level, we can help. We will work with you to develop a road map and execute an action plan to get you to your next role.
Our workshops are designed to provide coaching in a group environment to help individuals in diverse fields define, shape, and actualize their career journey.
*The event information for our workshops is posted to the schedule 12-24 hours before an event happens. If you do not see any upcoming events below, please visit this page again closer to the time of the workshop.